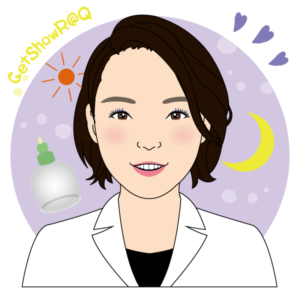 Profile
I was leaded to be a therapist when I encountered a Sherman therapist of Cupping in Kudaka Island, Okinawa, which is one of the holy lands.
- Learned basic medicine and practical skills at the Training Institute of ZENRYOKYO of Physicians Association, Tokyo.
-Receive hands-on training at the Institute of Light Foundation.
-Learn Bioresonance at the Association for the Promotion of German Vibration Medicine in Japan.
-Acquired Thai ancient massage skills at Wat Po Medical School in Thailand.
-Graduated from the Faculty of Economics, Keio University / Theme of the Thesis: "Health Tourism in Nanjo City, Okinawa –Suggested Solution to Pass Through Tourism-"
-As a therapist of "Cupping & Light Therapy" GetShowR@Q, I am pursuing a treatment method that aims to give people "deep sleep, good appetite, regular motions" by improving "sensitivity to chill".
-I will keep collecting and transmitting information on Health Tourism & Integrated Medicine available in Japan.

Cabin Crew of Singapore Airlines and Egypt Air
Chief Medical Concierge of Tokyo Midtown Medical Center
which was affiliated with Johns Hopkins Medicine International of U.S.
Tourism Expo Japan Secretariat
Therapist of Cupping & Light Therapy, GetShowR@Q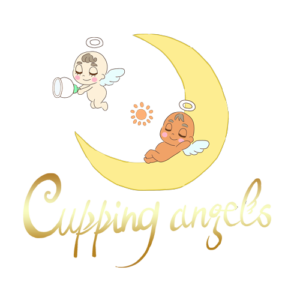 (Luna…A girl angel with a cup♀)
(Helio…A boy angel sunbathing♂)
Cupping Angels, Luna & Helio are   mascot characters of GetShowR@Q.